Rhapsody in
PINK
is beyond excited to bring you
Giveaway "300"
--in celebration of
nearly
reaching 300 followers, and in hopes of meeting that goal (woke up this morning to THREE new followers! Thank you. :) ) It's been a pleasure to work with several creative and sweet ladies from around the country on this project, getting to know them, salvitating over their products, designing the giveaway, learning buisness tips, etc. Each sponsor will be giving away an item or items from her Etsy shop or website--the response has thrilled me to death. We have some seriously
awesome
prizes here, ladies!--
I so wish I could enter
. Have fun, and good luck.
[
note
that the below photos do not necessarily show the giveaway items. Be sure to follow the highlighted (
purple
) links to see actual prizes.]
Neesie Designs

--
who is she
?
I started Neesie Designs about 3 years ago. It was a way to spend my free time creating delightful and fun hair accessories. Luckily it's turned into so much more. Neesie has allowed me to connect with amazing people all over the world. Being a part of the special moments in others' lives has meant so much to me.
--about the shop:
Hairbands, barrettes, clips, combs and crowns- Neesie accessories are not for the fashionably timid! Each accessory is one of a kind, made by hand in my NYC home and brought to you with love. I hope you enjoy my vision.
--what she's offering:
The winner can select any item currently being sold in my shop for $25 and under.
Facebook
Etsy
--
who are they
?
B
eija-Flor Naturals is a vegan/vegetarian bodycare line with luxurious treats that promote healthy skin and hair. For years, the Beija-Flor Naturals mixtress has experimented with natural health and beauty remedies as an alternative to mainstream products. The raw materials used are influenced by her life experience and travels, especially the nutrient rich extracts of South America and Africa. Beija-Flor Naturals vows to provide quality natural products handmade,customized and made to order with love in California.
--
about the shop:
Our products are non-irritating and suitable for extra dry skin and sensitive skin types. Our all natural ingredients are organic whenever possible with vegan products that do not include petroleum-derived ingredients, harmful parabens and other chemicals.

--what they're offering:
Beija-Flor Naturals is giving away a

full-sized

Hemp Buttercream product, a great body butter now that the weather is cooling.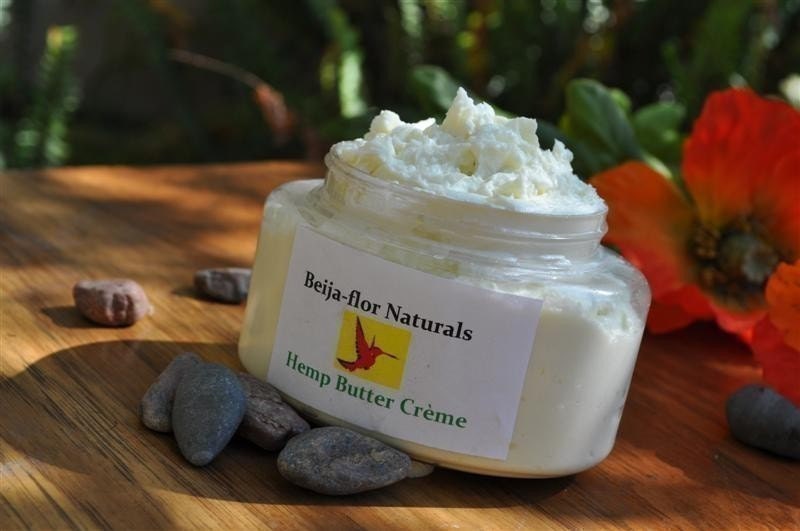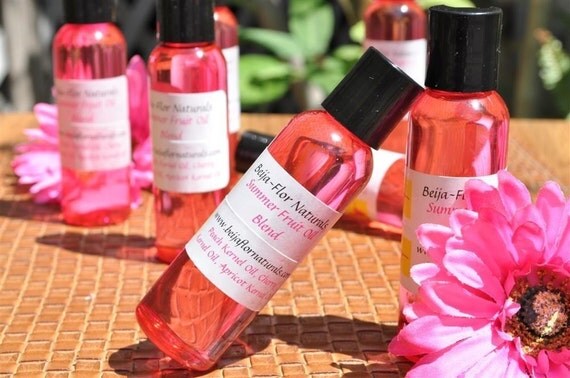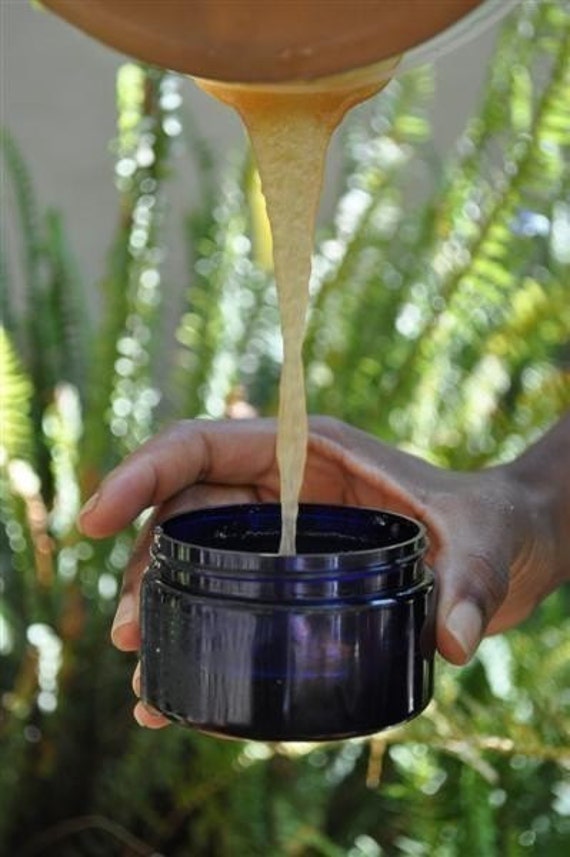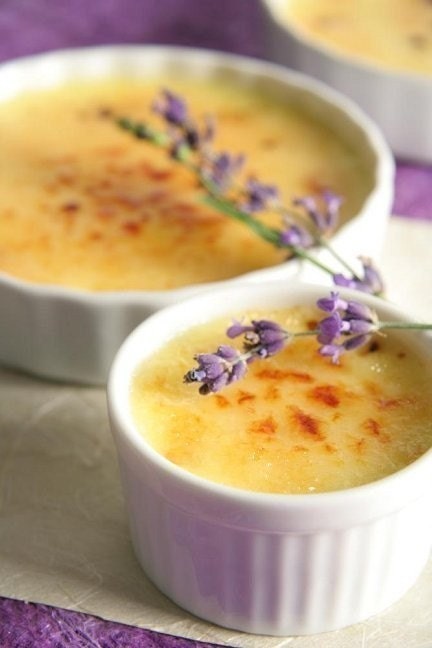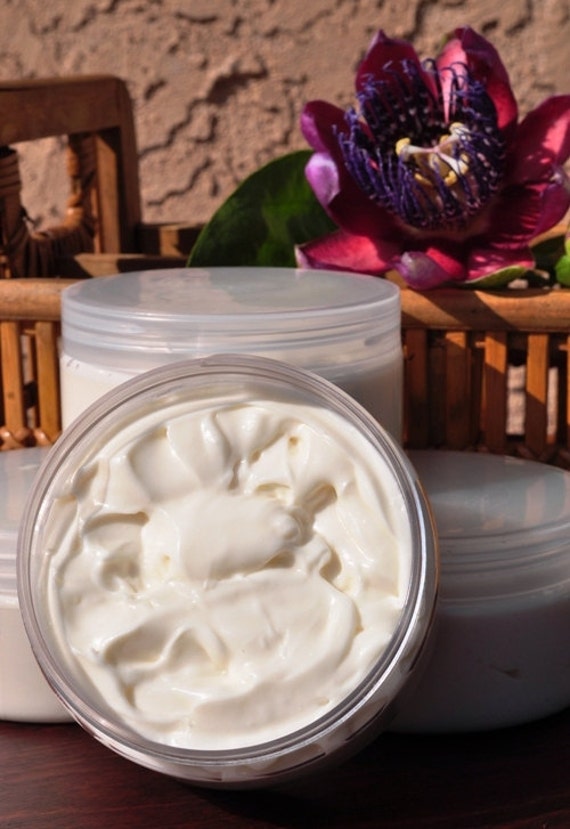 Website
Facebook
Etsy
Pinterest
Tumbler
Kellie Falconer Designs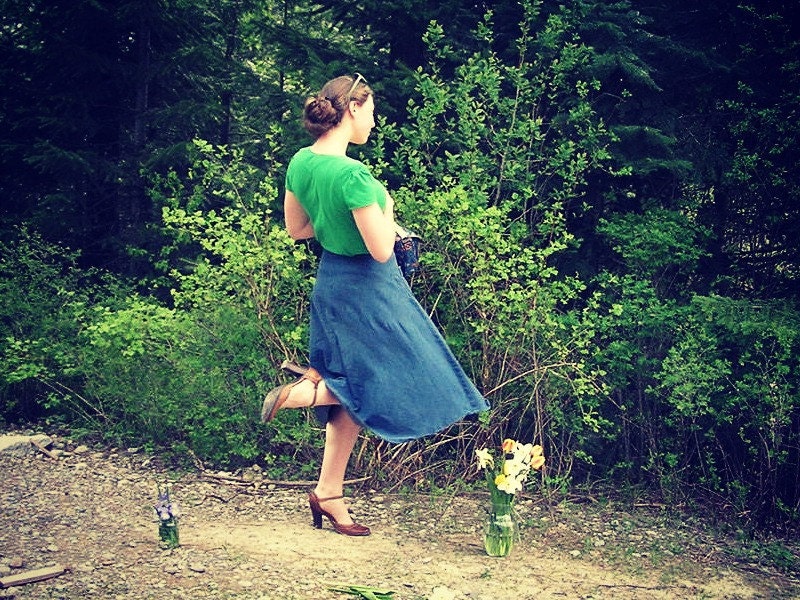 --who is she?
A homeschool graduate, ardent bibliophile, and the oldest daughter and second of six children, I am an endlessly blessed farmgirl who loves the Lord God with all of my heart. I currently live at home with my family in the gorgeous mountains and valleys of rural North Idaho, striving to serve the Lord in every aspect of my life. I love to sew and create beautiful things, and am at present working on expanding my own design business.
--about the shop:
Kellie Falconer Designs was created to provide an outlet for my creative fancies and love of designing lovely things. The vision and purpose behind this enterprise is to provide delightful, quality, American-made products to the consumer, while promoting Christian entrepreneurship, feminine loveliness, and local industry.
--what she's offering
A choice of any one

felt flower headband

or

hairpin set

.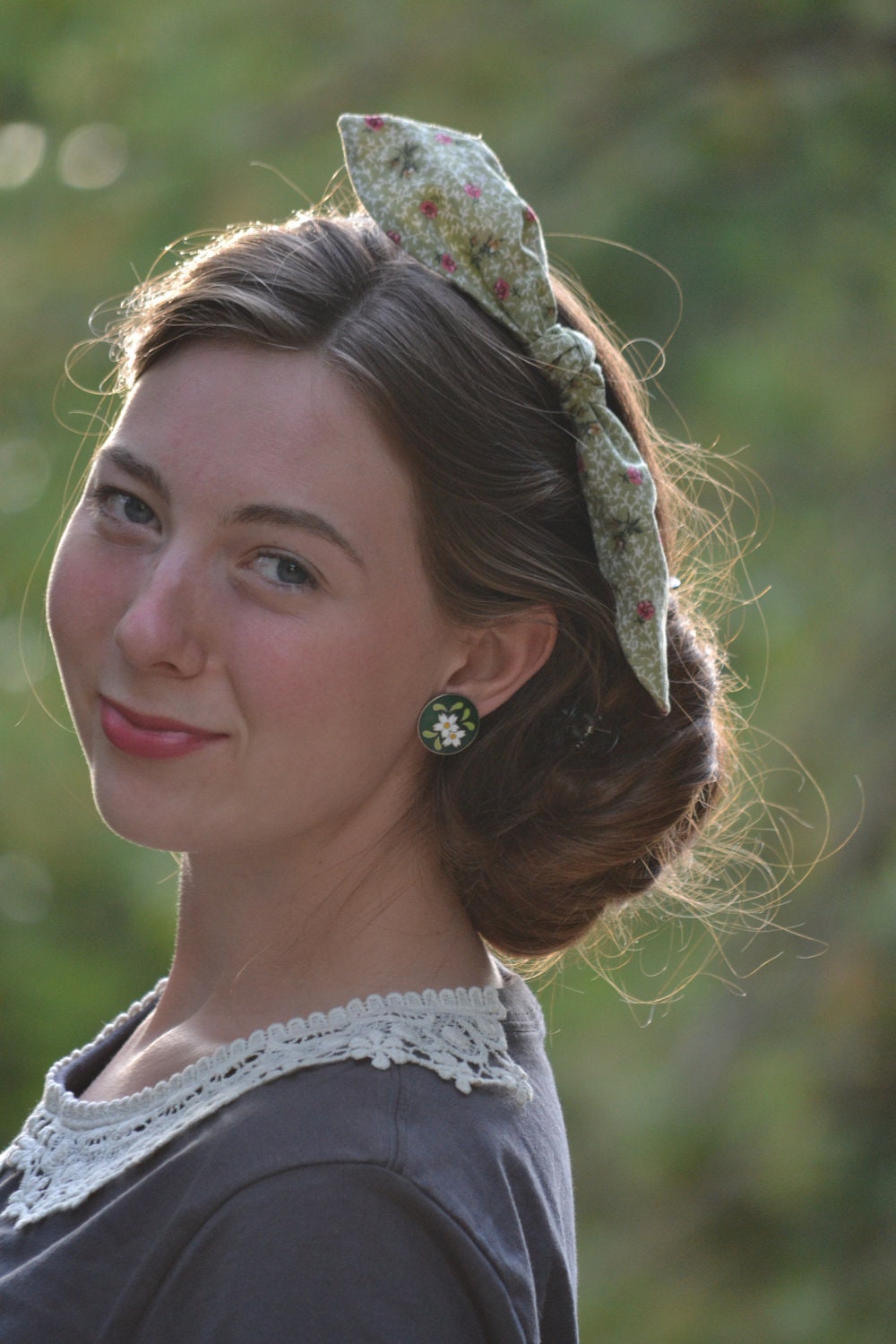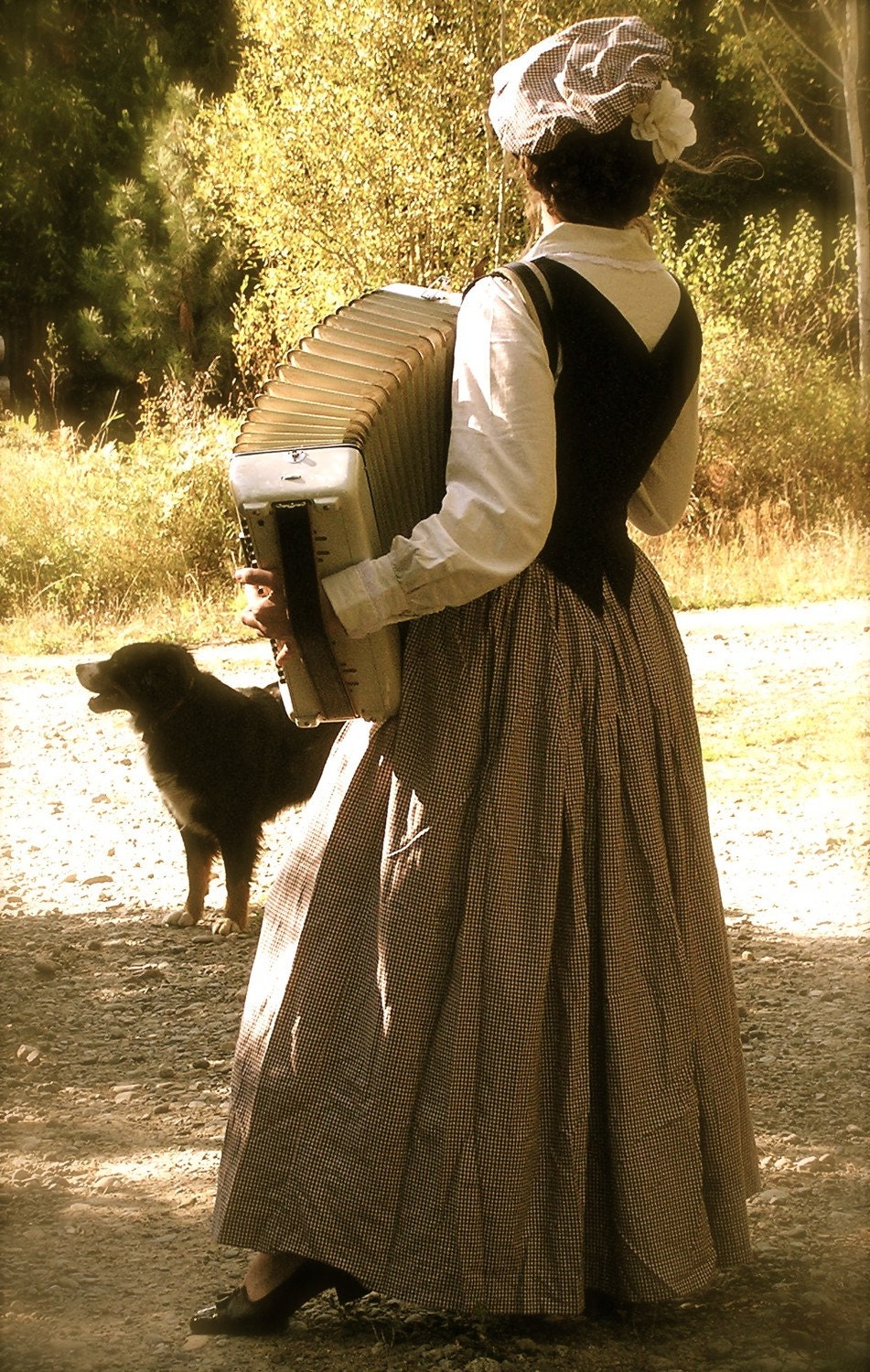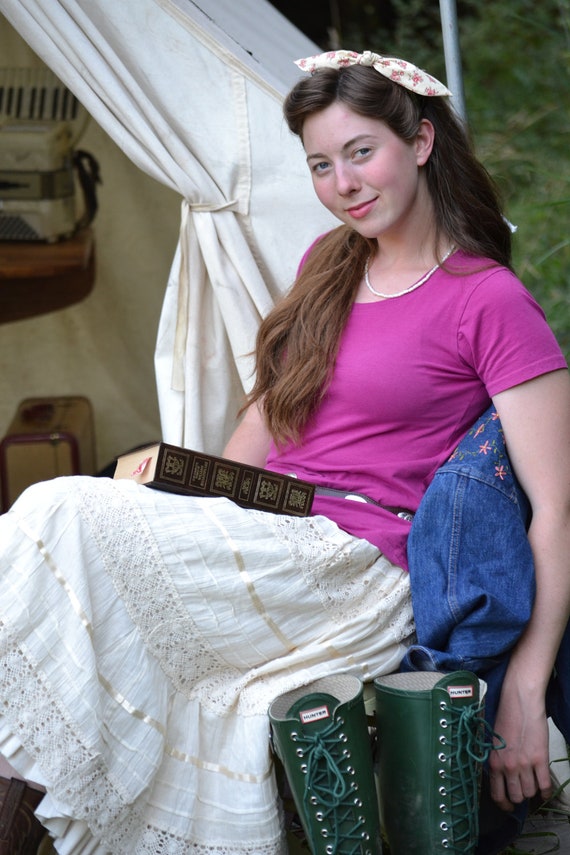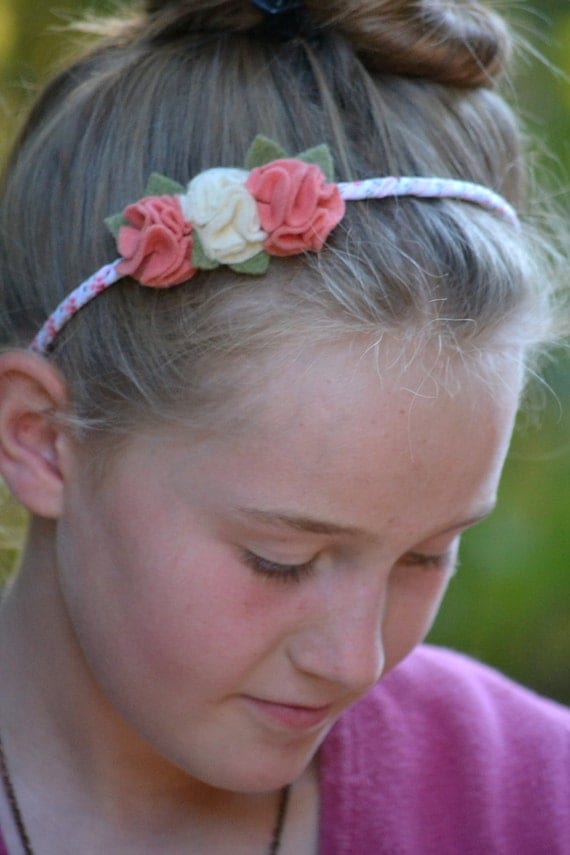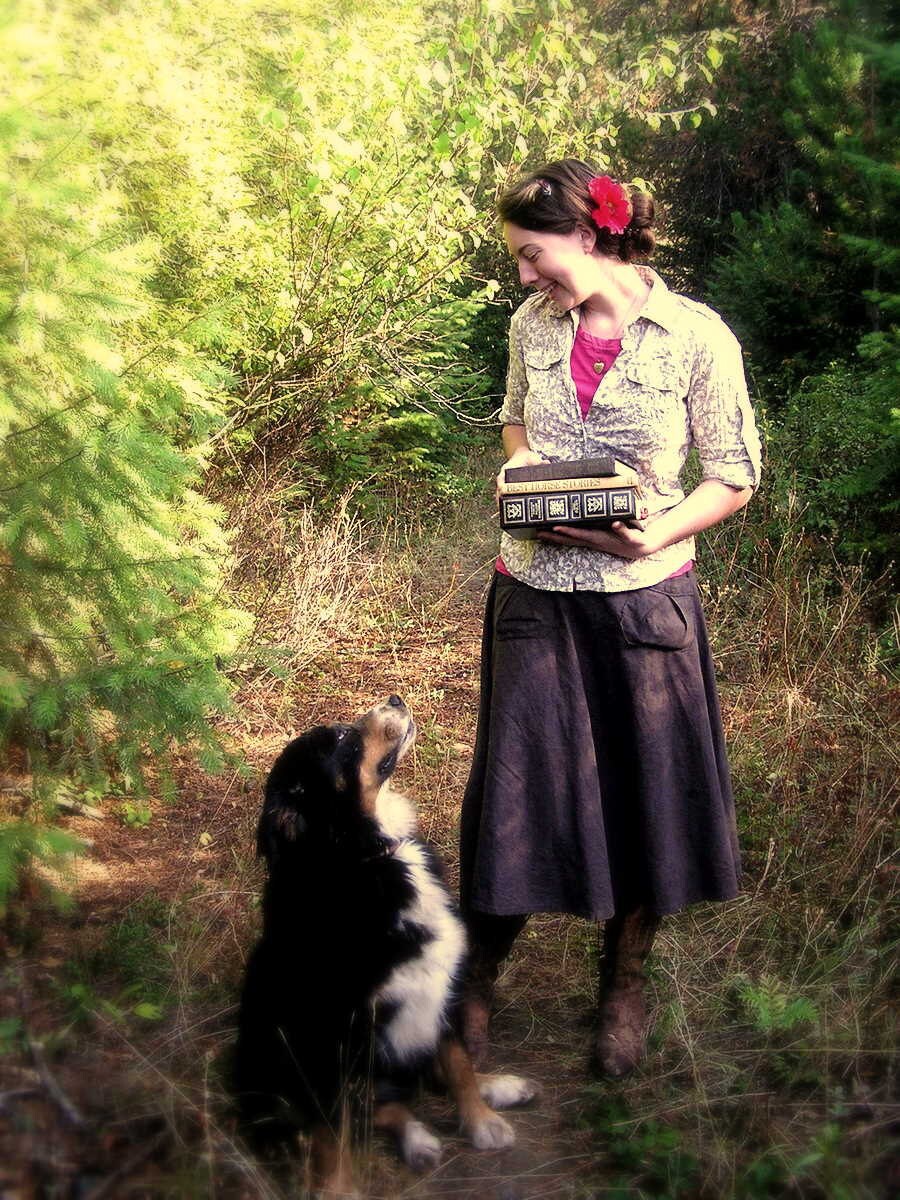 [L-R: Wood and Rose Woodland Print headband, Scottish Celtic Bonnie Lass outfit, Woodland Rose and Sage headband,

Pink Posies Felt Flower Headband

, and Linen Half Circle Skirt.]
Etsy
Blog
Twitter
Together Farms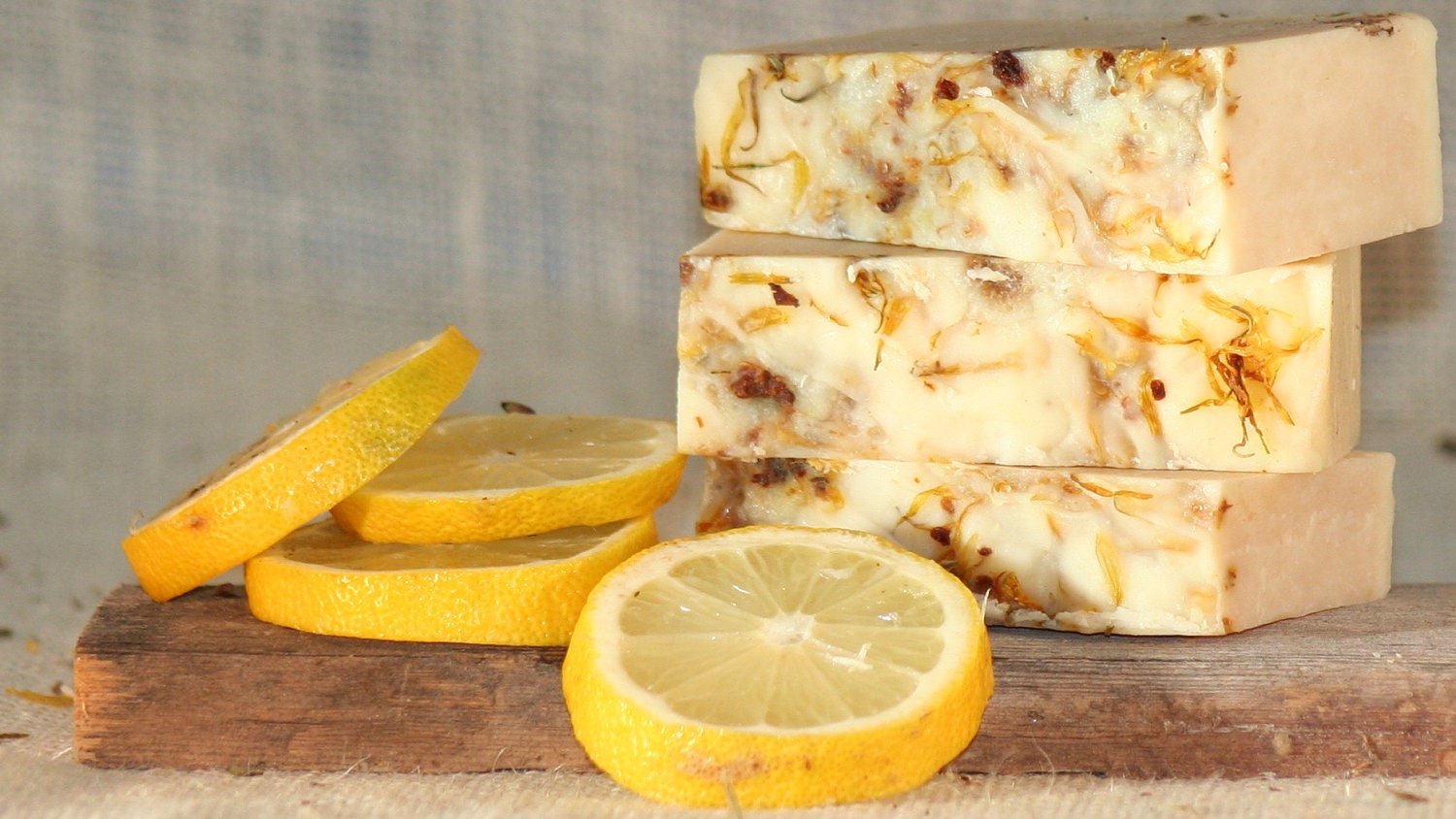 --who are they?
Together Farms is a small family farm in Maricopa Arizona--my
parents Linda and Rick, my Brother Ray, Husband Darren and myself, Joanna.
We have a hunger to teach and unite our community (and the world) with
Sustainable Agriculture.
We also have a love for true Artistry. Together Farms is devotedly
caring for all of our animals, soil, and customers, because we are all
in this together (hence the name.)
We are a family that has strong traditions and artistic abilities. We
have a passion for our small farm; it is truly a gift to work together
with nature everyday.
We raise our own meat and veggies and truly understand and respect and
love for our food from the beginning to the end.
--about the shop:
Together Farms handcrafted soaps are all inspired by the seasons of nature. Here you will find our Bubbly Goat Milk Soap made from our bubbly does raw milk, Together Farms entire line is made in small batches- with love just for you and the ones you love.
--what she's offering:
A Christmas gift basket that includes the following:
Christmas Coal Alpaca Fiber Felted Pure Goat Milk Soap
Gingerbread Man Lotion
Gingerbread Man Christmas Goat Milk Soap on a Rope
4oz of candy cane lotion
4 oz bar of Peppermint Coco goat milk soap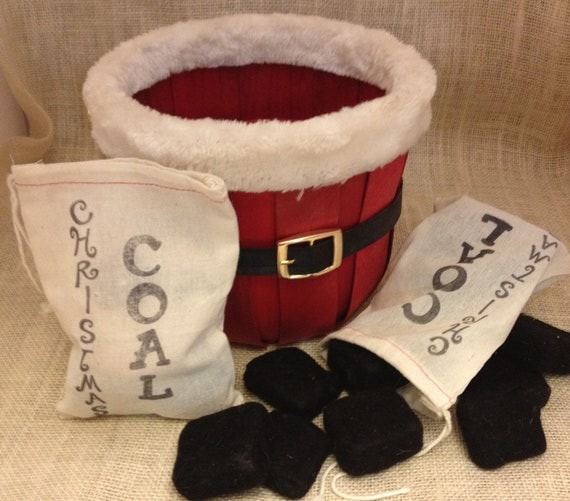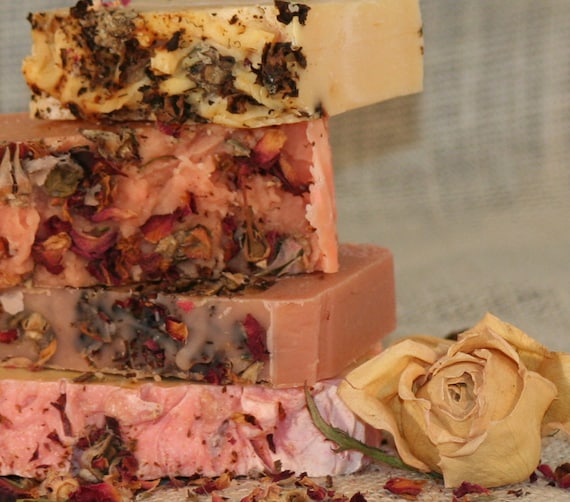 Facebook
Etsy
Shannon's Sweets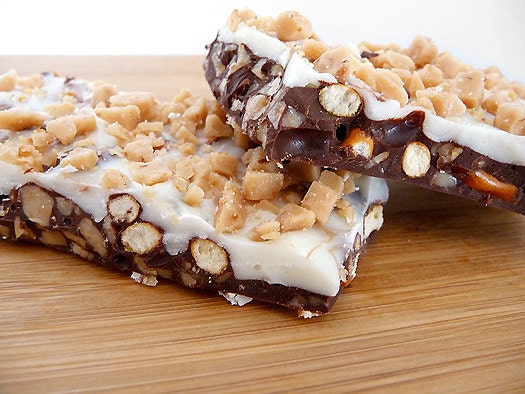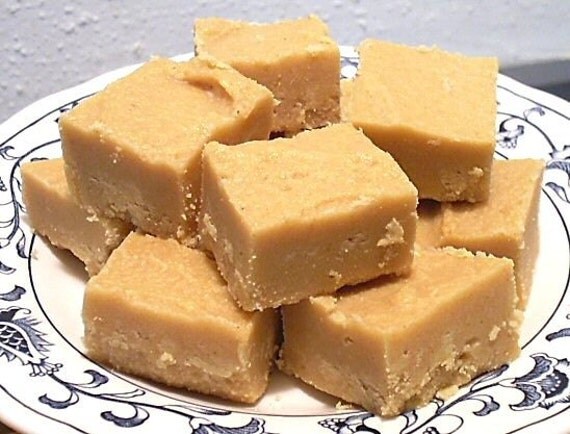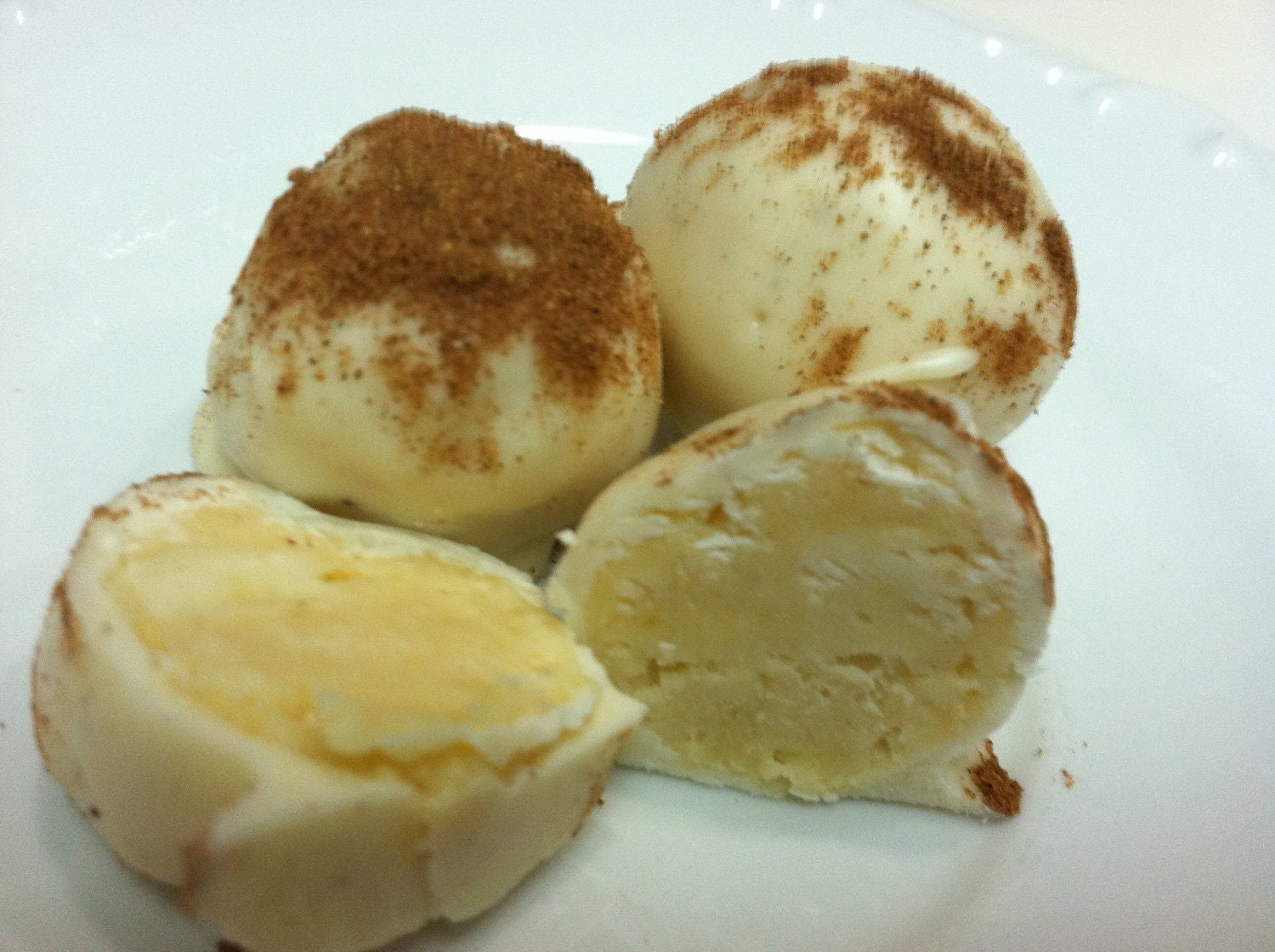 --who is she?
I am a wife of 20 years and a mom of 3 daughters, (ages 17, 14, and 5). I learned to like being in the kitchen from a young age from both of my grandmothers and developed a love for baking in that time. One of my grandmothers used to make tons of homemade goodies at Christmas time, which more or less grew on me.
--about the shop:
About 10 years ago I decided to make a few gift baskets for church members as gifts. One person asked for an order and it was gone from there.
--what she's offering:
The item I am giving away is half a dozen Caramel Turtles. These are one of my most popular items year round. Fresh pecan halves smothered in rich, creamy caramel and then hand dipped in melted milk chocolate.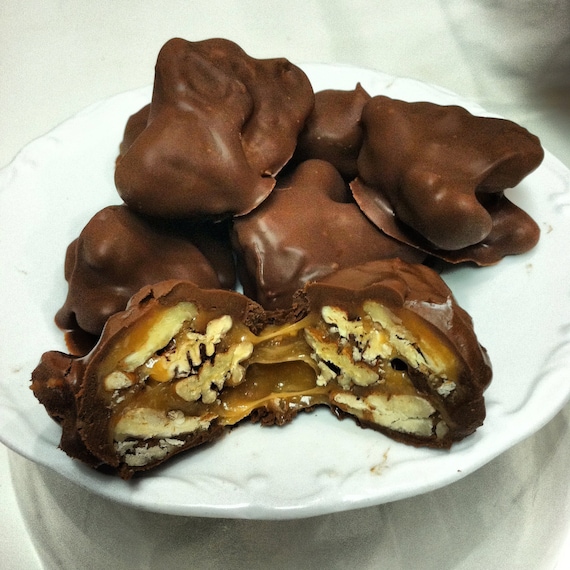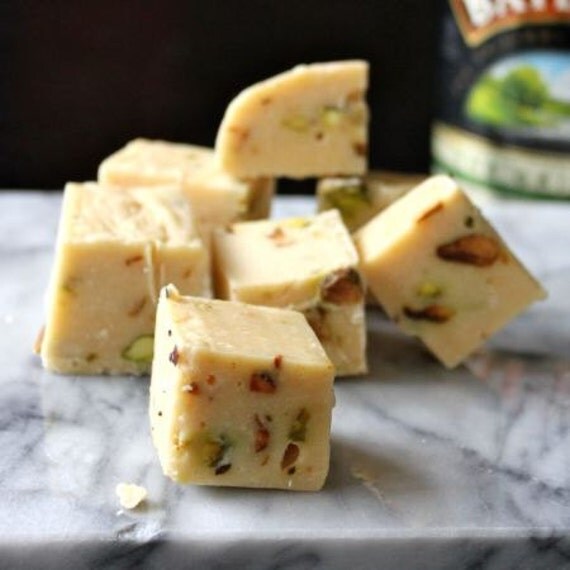 Twitter
Etsy
Facebook

--who are they?

(taken from HalfTee website)

Women are tired of of having all layers, yet a lot of women still would like to have the coverage of an under-tee on the shoulder and neckline. Fashion has started to make shirts longer, which negates the need of a longer layered shirt under the first layer of clothing. We have designed a line of HalfTee's that provide a cap sleeve and modest neckline. Giving women what they want, SIMPLICITY and less to manage.
--what they're offering:
$40 gift card to HalfTee.
Website
Facebook
Pinterest
Twitter
a Rafflecopter giveaway